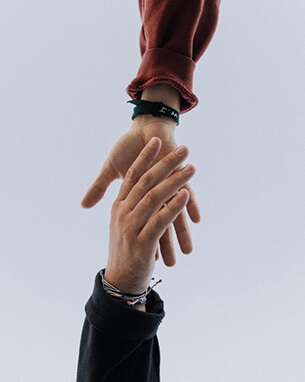 Our office offers internship and/or shadowing experiences for students.
Shadowing will give you the opportunity to observe what it is we do, how a private Podiatrist office works, interacting with patients and more. It is a highly valuable experience and can give a real insight into life as a Podiatrist.
For our internship curriculum, we offer exposure to the following (but not limited to)
How and what Podiatrists do
Understanding and preparing office procedures
Preparing injections for patients
Performing X-Ray for patients
Reading and interpreting MRI, X-Ray, CT-Scan
Understanding treatments for different ailments specific to patients
Knowing different medications/dosages/side effects (guided by licensed Pharmacist)
Casting patients for custom foot orthotics and how it helps patients
Exposure to private medical office management (billing, insurance authorization, scheduling patients, etc.)
Please contact us for more information.